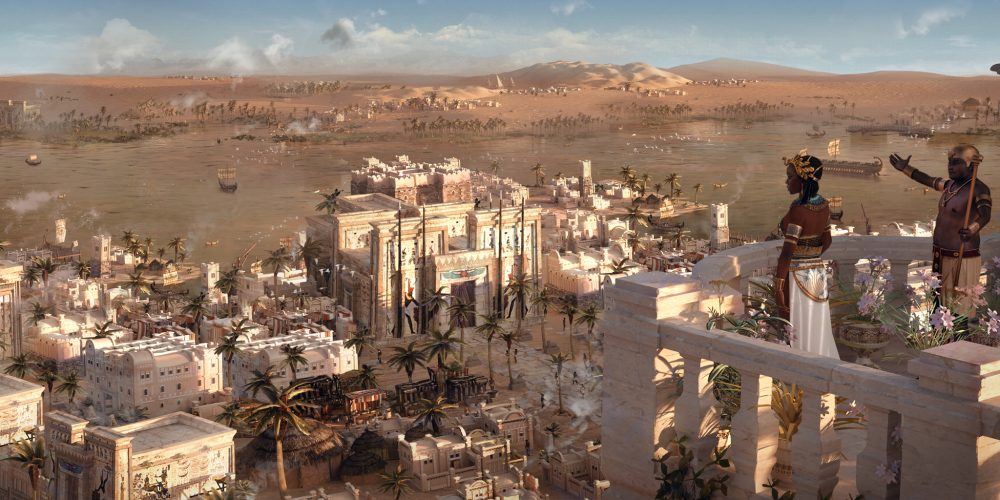 Posts

207

Joined

Last visited

Days Won

1
Previous Fields
First Name
Last Name
Skype ID
Contact Methods
Website URL

https://twitter.com/OwumiDerek

Skype

https://join.skype.com/invite/b6ZPTwJuTefk
Profile Information
Gender
Interests

RTS games, Tech, Commerce/Stocks, Trade, Politics, 0 A.D. (obviously), World War 2, Any Historic Warfare (basically), Life, Doctorin
DerekO's Achievements

Duplicarius (4/14)
Yes I've checked them, no-one has put good effort into making one, have you viewed mine?

@user1 My Lobby Name: DerekO Offender: fastOS As soon as he realised he had lost he decided to quit game (he was host) and I never got my rate I deserved commands.txt

Hi everyone, I've made a discord server for users to communicate and to build a community: https://discord.gg/A5gtfWes9F It's been published on many other platforms and I hope to see it grow and help the 0 A.D. community flourish

This tournament has been canceled and replaced with another one in June

hey @Langbart was wondering where you got these images? and where can I get them in an image format?

I honestly have been trying to start the tournament but to no avail many people are not responding to their emai, we need a platform where people will have a high retentive rate

1024x1024 recommended, 512x512 minimum Those are the requirements

Hi 0 A.D Community/Players, I'm currently Developing Rich Presence for 0 A.D. I require some Pictures of the Maps (accompanied with their names) If anyone could be so kind to respond and send Images of the maps and a decent quality and their names to the side. And a logo of 0 A.D. that is more than 512x512px Thanks, Derek

Just to point out on the side we'd need an 0 A.D. official Discord Channel, and see if we can do a Discord Embedd I've started work on the rich presence Mod for the game HMU if you know more about this: https://gitlab.com/Pretuer/0-a.d.-rich-presence

I will see if I can work on such a video, like what the perks are, would it be with or w/o voice over. 0 A.D. needs an official Twitch for torunaments, Dev confrences etc. right now I have booked it for them https://twitch.com/play0ad

I do actually do Social Media Management, on Instagram,Making Posts and story's (I can link account not sure if I'm allowed to) and it has been pretty successful @Stan` I would be open to such role, as I have seen that the twitter and other socials page have huge blank times when there are no posts. It would aid to remove some stress off of Stan as I believe he is multitasking with many things, regarding to 0 A.D. and, his personal life.