Again an RMS. Located in Egypt, it is much like Amazon river in Age of Empires 3. A
horizontal
vertical river flows in the center of the map
with two shallow places
. Players start on the opposing side of the river.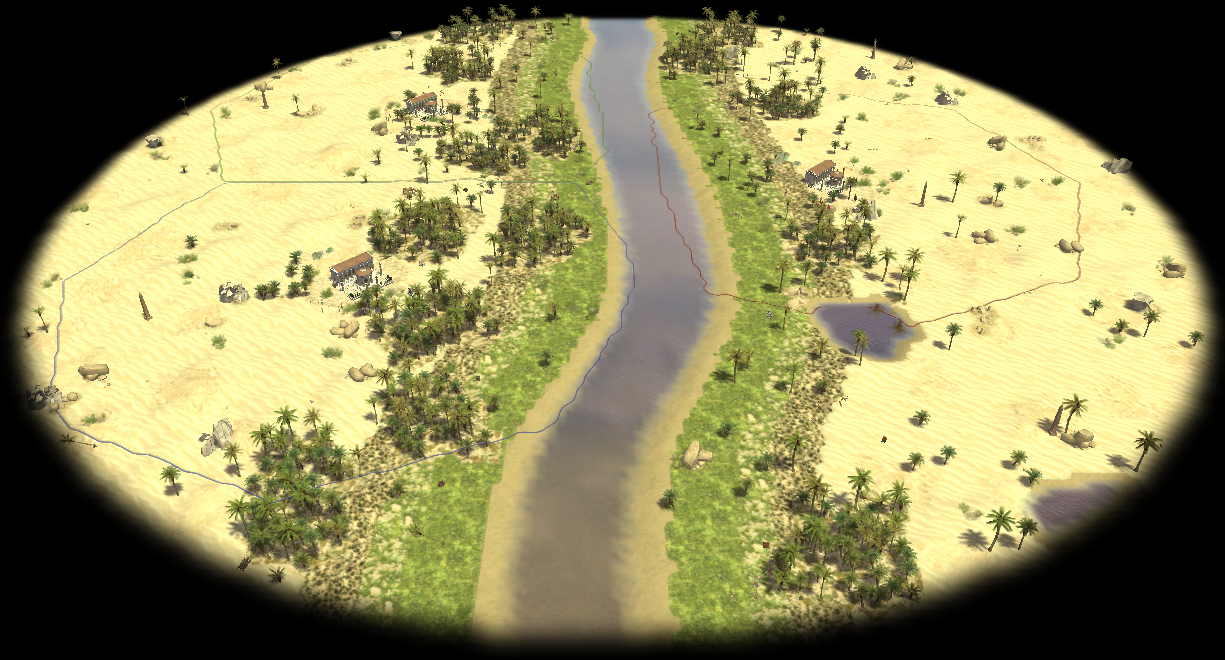 For Download click the link below:
Link to Download
And click on the yellow button.
PS: Would you like to add my random maps to the game from Alpha 9? I'd implement changes if necessary.
Naval Map Warning: This map is not suitable for playing against AI anymore.
Edited by Spahbod, 23 February 2012 - 07:09 AM.